I am so excited to share this with you because this idea has been bouncing around my head since August. I love this time of year soooooo much. I do not even know what I love more, the pumpkin patch, apple pickin, cool weather, crunchy leaves, candy corn or creating memorable costumes for my kiddos. Over the years we have created some wonderful , delightful costumes. We always take pictures but have always been saddened by the fact that we take them and just set them aside in a photo album. Here are just a few :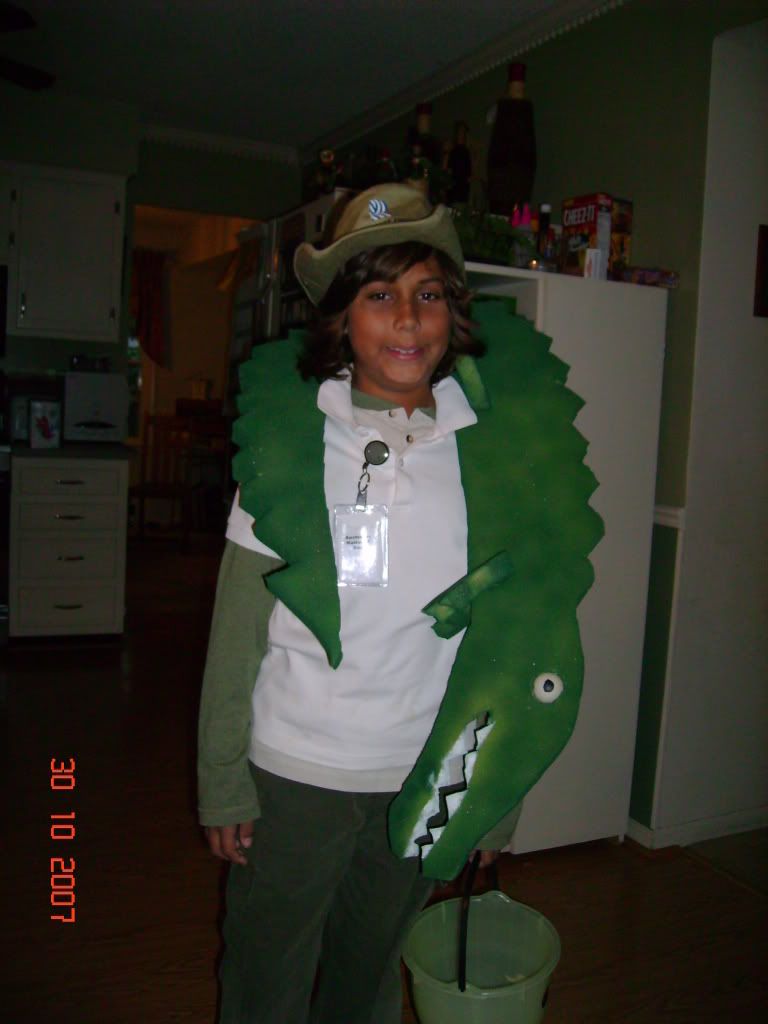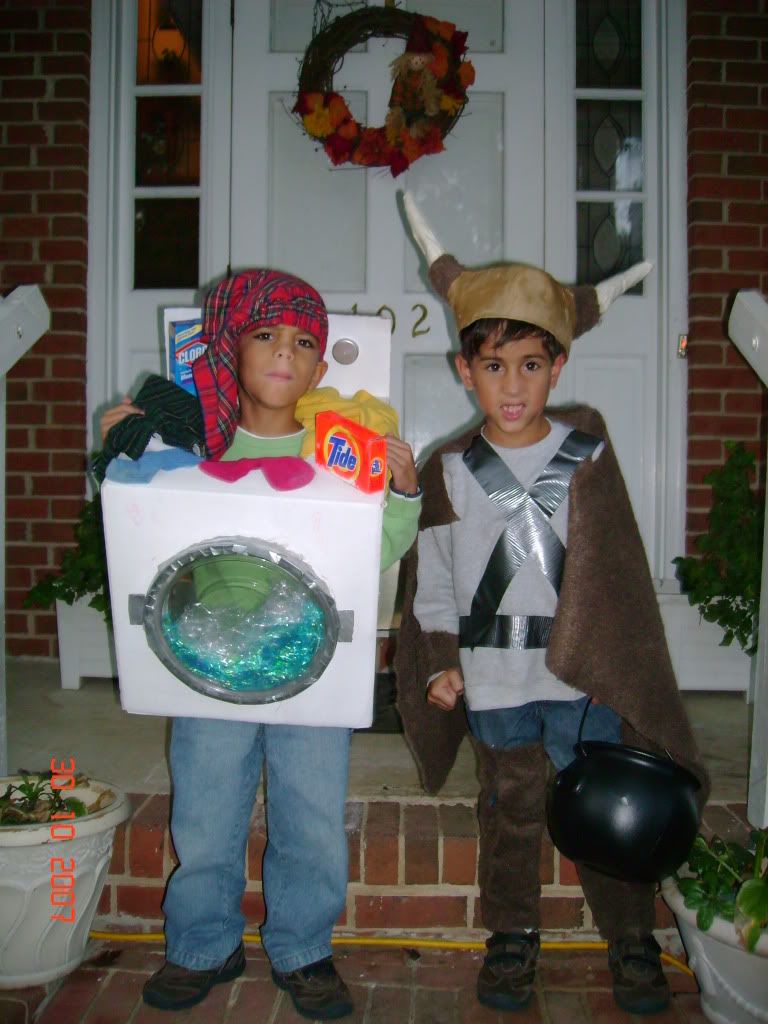 Seriously ...How could you not want to see those proudly displayed????
They always bring the biggest smile to my face. Usually at Christmas I display our Santa photos on a garland in the living room so I thought it would work for all the Halloween photos I had too. This is what I came up with quickly.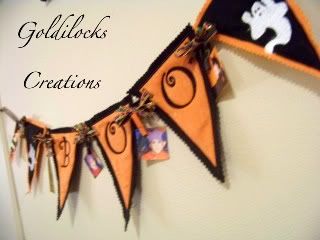 This is not the one I will be using for all of my photos but I thought it turned out great and gave me an idea if it would work or not. As a matter of fact, most of those photos are from magazines. *LOL* I promise to show mine by the end of the week.
My head is already swimming over all of the possibilities!!!