I did not visit the shirt ordeal today. Maybe by the end of the week. I did however do this incredible font .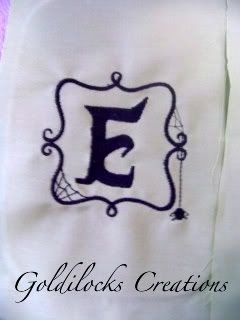 It is awesome, spooky, simple and classy all in one!
When I started with it, I had planned on a banner with the word EEK and a spider on each end.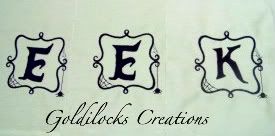 After finishing all three pieces however, I really started thinking this would look amazing as throw pillows too. Now I am left wondering what should I do.....make the banner or the pillows?
Maybe both? What do you think?
Remember the Boo sign I made with the kiddos ?
I finally got around to attaching the wire handle with orange beads.
As promised .....Here is a pic of the finished design.